Caroline Federighi PA-C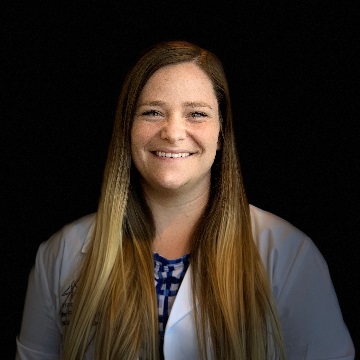 Caroline is a board certified and state licensed physician assistant who works in collaboration with Dr. Rovner to provide the best care to all of our patients. She acts as an extension to Dr. Rovner and assists him with clinic and in the operating room. She can help diagnose, order and review imaging, prescribe medication and plan the treatment best suited for each individual patient.
Caroline is a Bay Area native who attended Amador Valley High School. She completed her Bachelor of Science degree with a major in human physiology at the University of Oregon and graduated Summa Cum Laude. While there she competed on the Division I women's lacrosse team and served as captain for two years. After graduation she worked as a physical therapy aide and Varsity girls lacrosse coach for Amador Valley High School. She then received her Master of Science in Physician Assistant Studies at the University of Mount Union in Ohio. She moved back to her hometown and joined Disc and Spine to provide compassionate, patient-centered care and become a member of a team devoted to the enhancement of patients' lives. She enjoys sports medicine and orthopedic surgery having a background playing competitive D1 lacrosse and undergoing rehabilitation for her own injuries. In her spare time she loves to coach youth lacrosse and cheer on her beloved Chicago Bears.